Keeping Your Vehicle Fully Compliant
Keeping your commercial vehicles on the road requires much more than occasional maintenance. You have to be fully compliant with all MnDOT and USDOT regulations, which means your vehicle has to pass periodic inspections. As a fully licensed MnDOT and USDOT inspection facility, Diesel Dogs Truck Repair performs commercial vehicle inspections on trucks of all sizes so you don't have to miss valuable days on the job.
The last thing you want in an inspection is someone who is going to make you jump through a bunch of hoops or pay for needless repairs. At Diesel Dogs, we're committed to delivering honest inspection results that show you exactly what needs to be done so your vehicles maintain your MnDOT or USDOT status. In the event that your vehicle does not meet inspection requirements, we can perform all repairs right in our St. Paul facility so you'll be fully compliant and eligible to stay on the road. With our fair prices, fast service, knowledgeable mechanics, and 12-month workmanship warranty, you won't want to take your vehicle anywhere else for an inspection.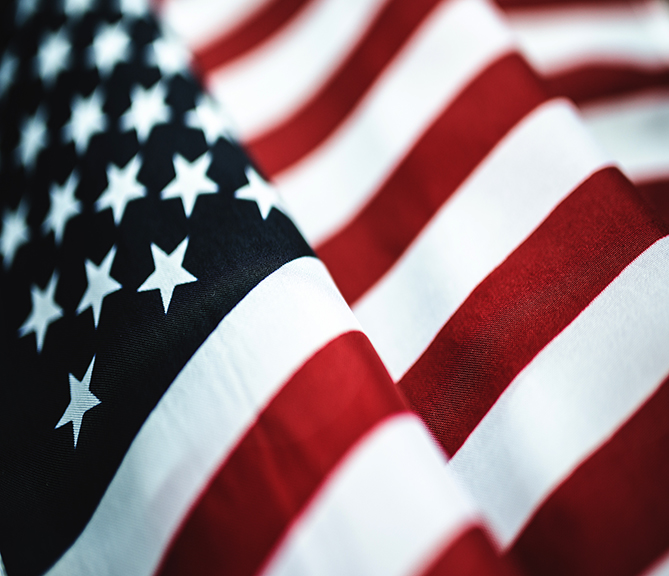 Our Truck Repair Services:
Commercial Vehicle Inspection (MnDOT & FED DOT)