As Good As New From The Ground Up
When your truck's undercarriage needs major repairs, you might think you'd be better off just getting a new truck. However, the right repairs can extend the life of your vehicle for a long time, saving you a lot of money and giving you more enjoyment from your vehicle. At Diesel Dogs Truck Repair, we perform total undercarriage repairs that help get your vehicle back on the road as good as new.
Our repair facility in St. Paul is fully equipped with OEM software and state-of-the-art tooling to ensure every repair is done right the first time. We have the knowledge and experience to handle any undercarriage repair on any vehicle from a Class 1 pickup to a Class 8 freight truck. Our common undercarriage repairs include suspension, brakes, chassis, exhaust, shocks, and more. With a 12-month workmanship warranty and full manufacturer parts warranty, you can be confident that your undercarriage repairs will help you maximize the investment on your vehicle.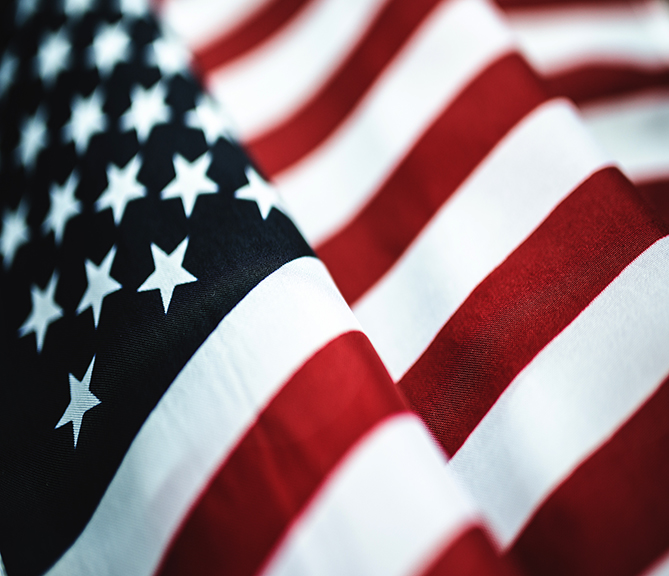 Our Truck Repair Services: