We Bring the Repairs to You
Truck repairs are never convenient, but Diesel Dogs Truck Repair is here to make things a lot easier for you. Whether your truck breaks down in the middle of a haul or you can't get it out of the garage, our mobile diesel mechanics bring the fix to your location so you don't have to worry about expensive towing fees or being stranded for hours.
Servicing most of Minnesota and Wisconsin, our mobile truck repair gets you back on the road quickly. With the ability to repair everything from a Class 1 pickup to a Class 8 freight truck, we make sure you aren't out of commission for long. Our on-site mobile truck repair services include tires, brakes, axles, bearings, electrical, structural, and just about anything else that can go wrong with your truck. No matter what has you off the road, we bring the OEM software and the right tooling to get your vehicle into driving condition so you can keep going for many miles to come. Our mobile truck repair services come with the same 12-month workmanship warranty and full manufacturer parts warranties as all of our repairs, so you can be confident we won't be taking any shortcuts that will leave you broken down again right after we leave.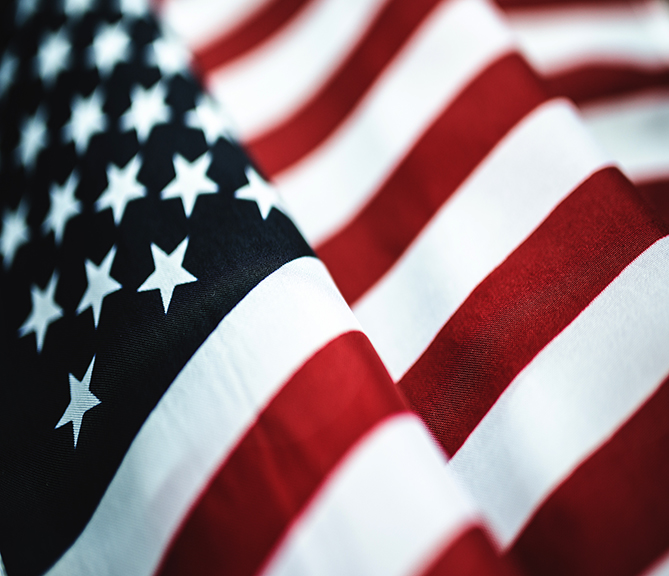 Our Truck Repair Services: