Helping Medium Duty Trucks Do Heavy Duty Work
Your business depends on your medium duty trucks operating at full capacity. Every day you spend off the road or in the shop affects your bottom line. At Diesel Dogs Truck Repair, we know how to get Class 4, 5 and 6 vehicles back on the road quickly so you can get back to work without worrying about when you'll need your next repair. Our full repair facility in St. Paul is equipped to handle anything from a Dodge Ram 4500 to a Ford F-650 or International Durastar. If you can use it on the road or on the job site, we can get it in our facility and fixed up in no time.
Servicing all of Minnesota's medium duty truck needs, our certified mechanics utilize OEM software and up-to-date tooling and equipment to perform a full range of repairs on vehicles including Dodge, Ford, GMC, International, and more. Whether you use your truck for hauling, towing, construction, or anything else, we know how to fix it so you can get back to work. Backed by our 12-month workmanship warranty along with the full manufacturer warranty on any parts, you can be confident you'll be able to push your vehicle to maximum capacity.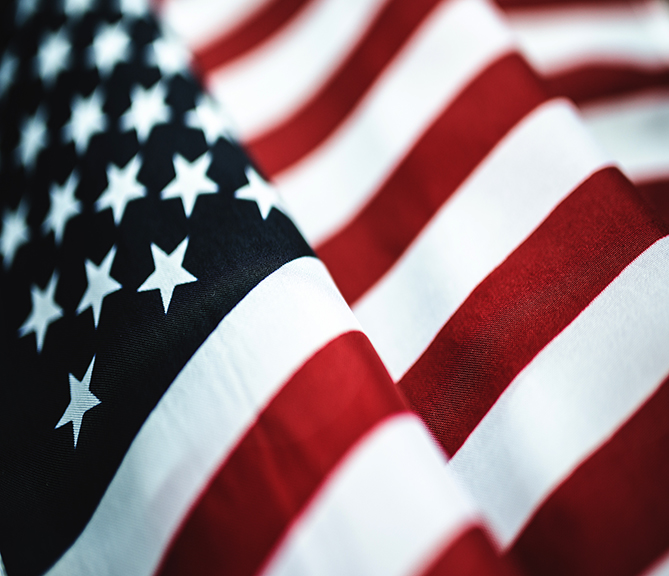 Our Truck Repair Services: