Don't Wait For Something To Break
Skipping routine or periodic maintenance might be convenient or cheaper in the short-term, but it's going to cause you lots of headaches and cost you a lot more money down the road. At Diesel Dogs Truck Repair, we're committed to providing reliable and cost-effective truck maintenance services that let you spend more time on the road and less time in the repair shop.
Our St. Paul facility is equipped to handle anything from a Class 1 pickup to a Class 8 freight truck. No matter what you're driving and what you demand out of your vehicle, our truck maintenance services are the perfect way to prevent major problems and keep your vehicles running better for more miles. Our preventative maintenance services include everything from oil and filter change to engine tune-up, transmission lube, wheel alignment, system tests, and much more. When you bring your vehicle in for maintenance, we take great care to check everything and give you a full report of what services you need and when you need them. As passionate truck owners, we help you understand how to get more out of your vehicles. A preventative maintenance plan at Diesel Dogs Truck Repair is a great way to maximize the return on your truck investment.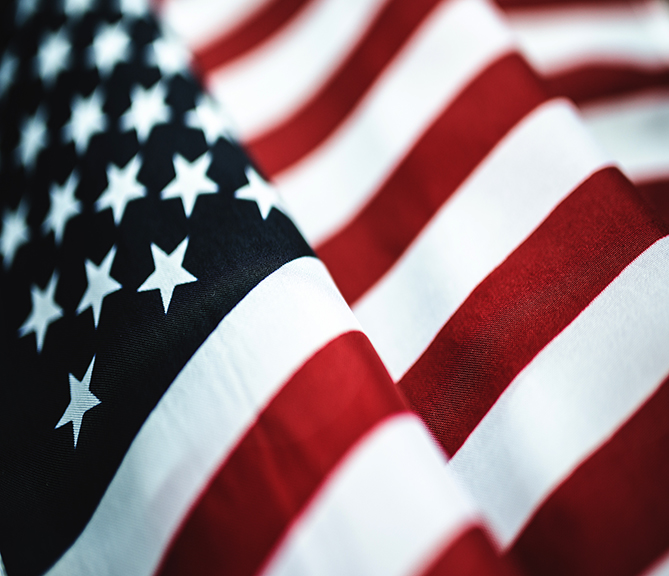 Our Truck Repair Services: