Keeping More Big Trucks on the Road for Longer
If you rely on a heavy duty truck to get the job done, you know you can't compromise when it comes to repairs. At Diesel Dogs, we specialize in heavy duty truck repair for all Class 7 and Class 8 vehicles. With a full repair facility equipped to handle anything from a Ford F-750 to a dump truck or tractor trailer, we are one of the few places in Minnesota where you can get reliable, dependable, and honest service for the biggest trucks on the road.
Our skilled team of certified mechanics utilizes OEM software and up-to-date tooling and equipment to perform a full range of heavy duty truck repairs on a full range of vehicles including Ford, GMC, Kenworth, International, and more. Whether you use your truck for hauling, construction, or anything else, we know how to fix it so you can get back to work. All of our repair services come with a 12-month workmanship warranty along with the full manufacturer warranty on any parts. We also help you understand what went wrong and what you can do to prevent it from happening again in the future so you can get more use out of your truck.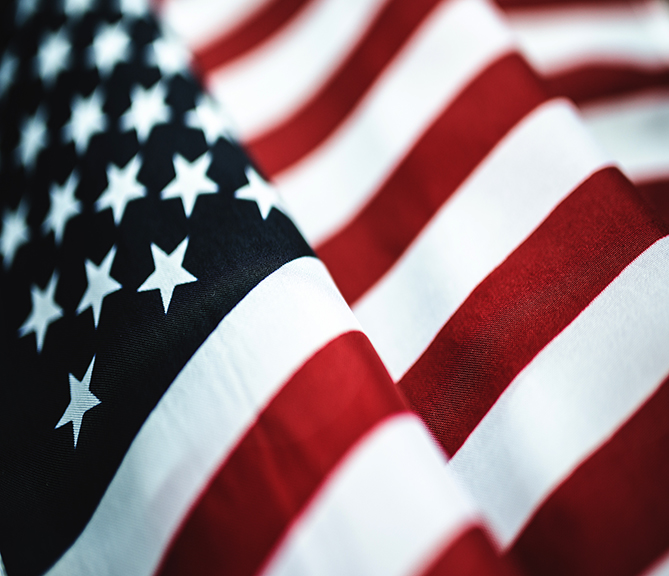 Our Truck Repair Services: