Get More Out of Your Pickup
Whether you use your pickup primarily for work or play–or for both–Diesel Dogs Truck Repair is here to make sure you can push your truck to the max and beyond. Although we can repair any size truck, we are especially passionate about Class 1, 2, and 3 pickup repair. We regularly perform a wide range of repair services on both commercial and personal vehicles of all makes and models. From minor repairs to your Dodge Dakota or Ford Ranger to large-scale repairs on your Dodge Ram 3500, Chevy Silverado, or Ford F-350, we have the experience, knowledge, and equipment to get you back on the road fast. Have a Hummer H1 or Chevy Suburban with repair needs? Yes, we can fix those too.
Our skilled team of certified mechanics knows pickups inside and out. We all drive them, and some of us have been repairing them all our lives. When you bring your pickup to Diesel Dogs, you'll always get an honest and upfront answer about the problem. From diesel to gasoline, we can handle any repair on any vehicle including Dodge, Chevy, GMC, Toyota, Nissan, Ford, and more. Our St. Paul repair facility is fully equipped with OEM software and up-to-date tooling to give us the capability to work on any pickup. We stand by every repair job with a 12-month workmanship warranty and the full manufacturer warranty on all parts. We can even help you understand what went wrong and how to get more out of your truck for years to come.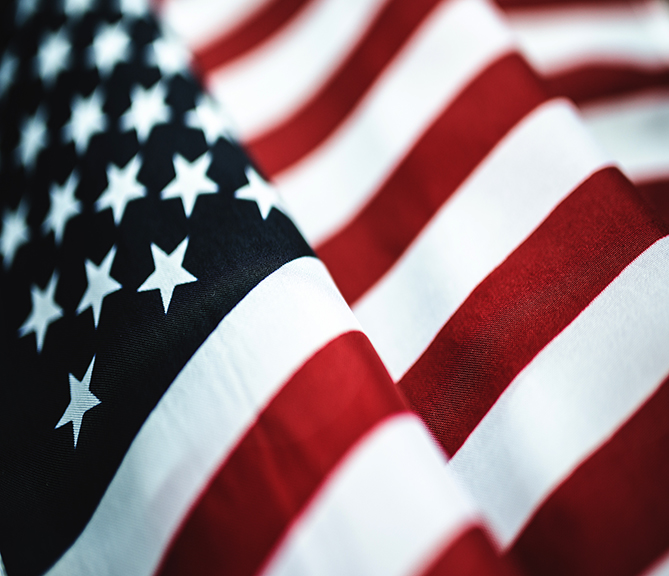 Our Truck Repair Services: