Be Ready for the Whole Season
Summer and winter driving conditions can be harsh on your landscape vehicles and snow plows. With Minnesota weather as unpredictable as it is, you need your vehicles ready at a moment's notice and can't afford to miss a single day of work. At Diesel Dogs Truck Repair, we provide a full range of repair services for landscape vehicles and snow plows of any size.
Our St. Paul facility is equipped with OEM software and state-of-the-art tooling that allows us to handle virtually any landscaping or snow plow repairs. We regularly service a wide range of landscape vehicles including dump trucks, landscape trucks, flatbed trucks, and anything else you can use for an outdoor project. From snow plows for pickups to full-size winter service vehicles, we are experts at repairing all makes and models including Arctic, Blizzard, Hiniker, Western, and many more. Don't wait until the dead of winter to get your snow plow repaired. Be ready for the season by bringing your plow into Diesel Dogs today. With our 12-month workmanship warranty and full manufacturer warranty on all parts, you'll be able to get through this season and many seasons to come.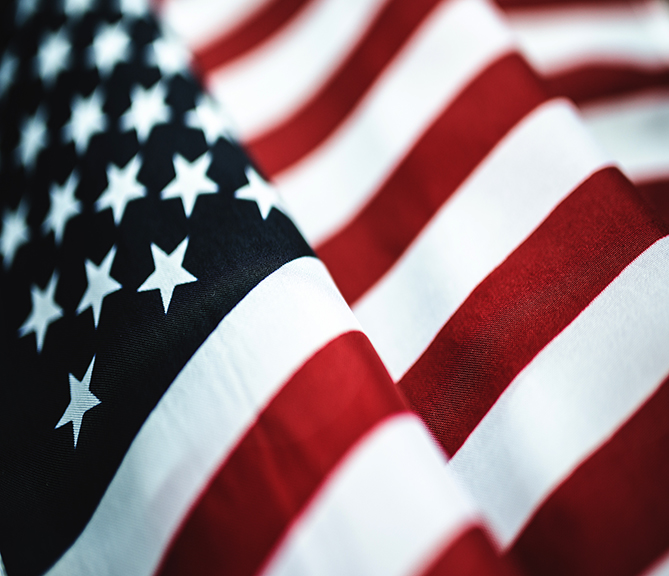 Our Truck Repair Services: